CarVerse Car of the Day: Lamborghini Murcielago LP 640 Roadster
Monday, October 12th, 2015
Today, we present to you, our beloved readers, a stunning example of Italian automotive craftsmanship, the Lamborghini Murcielago LP 640 Roadster.
This second generation Murcielago was originally unveiled at the 2006 Geneva Motor Show, incorporating the "LP 640" namesake into this famous Lamborghini halo car. Along with various external updates, the V12 powerplant had an update as well, with an increased displacement to 6.4 liters, pushing the power up to 631 horsepower at 8000 rpm. Taking the exotic styling to the next level, Lamborghini integrated a new single outlet exhaust system into the rear diffuser, updated the engine software, and revised the suspension. The redesigned 6-speed E-Gear sequential transmission also now came with launch control, ensuring quicker 0 to 60 times.
Interior updates were not left out of the equation; the LP 640 received updated seats, a new entertainment system, and now offered chrome paddle shifters and a glass engine cover. Headroom was not a problem with the top down on this stunning roadster, and with its distinct sports car yellow color, it was as if the sun was shining right up at you.
Check out our photo gallery for more beautiful pictures of this Italian bull.
Photos thanks to: KvK Photgraphy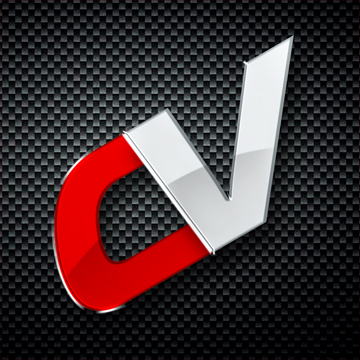 By: Carverse Team
Videos
Must Reads