Camo Armytrix GT-R Revs Up
Thursday, October 8th, 2015
The Nissan GT-R is unquestionably one of the best cars currently on the market, but it's not exactly one of the best sounding. However, with the help of an Armytrix exhaust system, it sounds just as good as it performs. U.K. tuner, Yiannimize, are the guys behind this awesome GT-R, and the exhaust note isn't the only thing that is grabbing attention.
A grey scale camouflage wrap has been added to this great sounding Nissan GT-R. In the video below, you'll get a look at the eye-catching wrap, but the noise is the star of the show though. The GT-R revs repeatedly, showing off its sexy new exhaust system.
Fans of all Japanese all-wheel drive beasts will get a bonus as well. Right behind Godzilla, you'll see a good looking blob-eye Subaru STI. It leaves the concert to the pro in front of it though.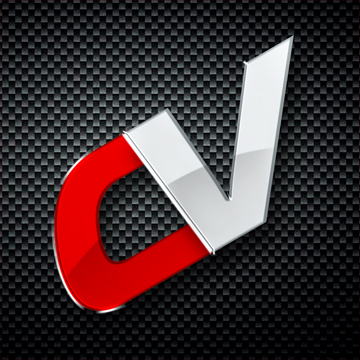 By: David Sparks
Videos
Must Reads