Bugatti Loses Millions on Each Veyron
Tuesday, October 1st, 2013
By: Alex Berman
From the beginning, Bugatti set out to make the most powerful and fastest vehicle on the market with the Veyron. They repeatedly accomplished this, setting records for fastest production car, fastest production roadster and then beating its own records courtesy of a more powerful engine. All this innovation came at a price. One that has left Bugatti and its parent company Volkswagen with a hefty loss with each vehicle it produced.
The 1200hp quad-turbo eight-liter W16 engine in the Veyron Super Sport is capable of propelling the hefty 4545 lbs vehicle to a World Record top speed of 268 mph and a 0-60 time of 2.5 seconds. With such a marvel of engineering it is no surprise to discover it is the most expensive vehicle on the market. But even at an astonishing price of $2.7 Million for the Super Sport, Bugatti and its parent company Volkswagen lose nearly $5.4 Million on each Veyron produced since 2005 according to BernsteinResearch. That means that once all 450 Veyrons are produced the Volkswagen group looks to lose nearly $3 Billion from this engineering exercise.
Bugatti has proven with the Veyron that not every vehicle is meant to turn a profit.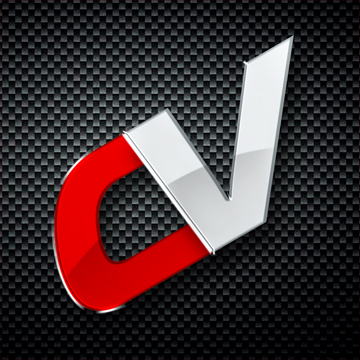 By:
Must Reads