Brabus Tunes Mercedes C-Class
Tuesday, November 3rd, 2015
Brabus is known for its outrageous tunes that result in power levels that would make Hercules look weak, but this time they're doing something s little more sensible for the Mercedes C-Class. Their new tuning kit is for the AMG line, which has slightly more aggressive styling from the factory. Brabus pushes the look even further.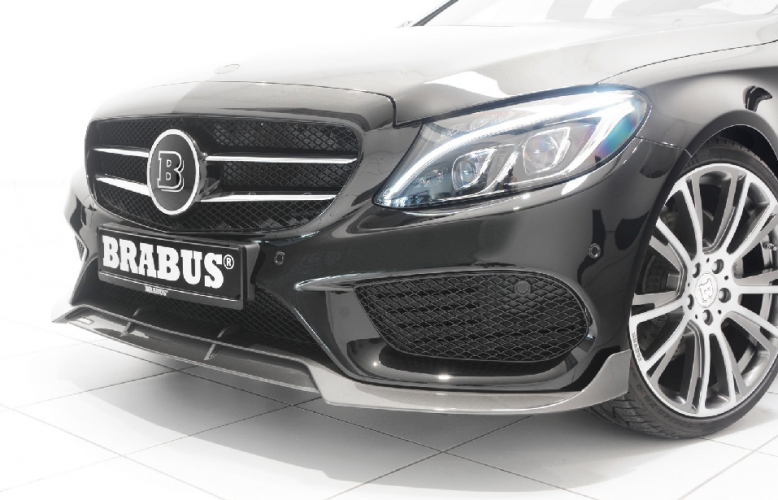 A new front splitter and side skirts are fitted to the C-Class, and a subtle rear spoiler completes the look. All of the new bodywork is made of carbon fiber, although it's doubtful that the C-Class could be anywhere near light without major weight reduction. However, carbon fiber keeps the car looking mean and stylish.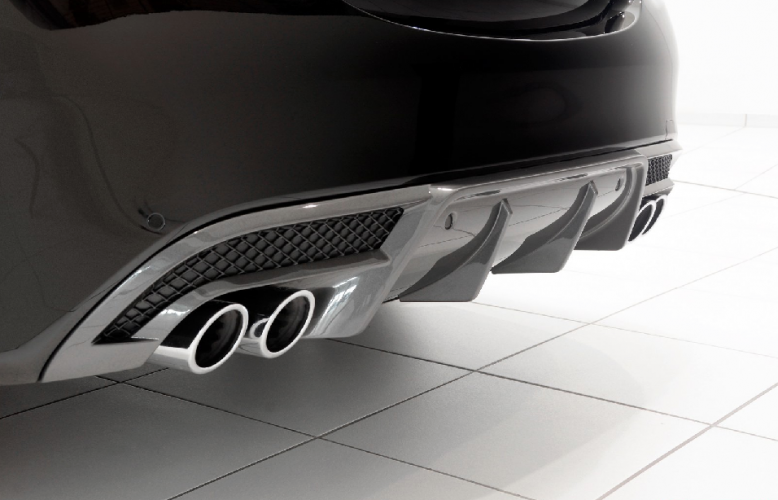 New wheels are also offered by Brabus. You can get them in 18, 19 and 20 inches. Tire choices include Continental, Pirelli and Yokohama. Keeping the car low are springs developed by Bilstein that work with the factory shocks. Upgrades for the 4-cyclinder engines include a bump from 156hp to 177hp in the C180. The C200 gets an increase to 221hp.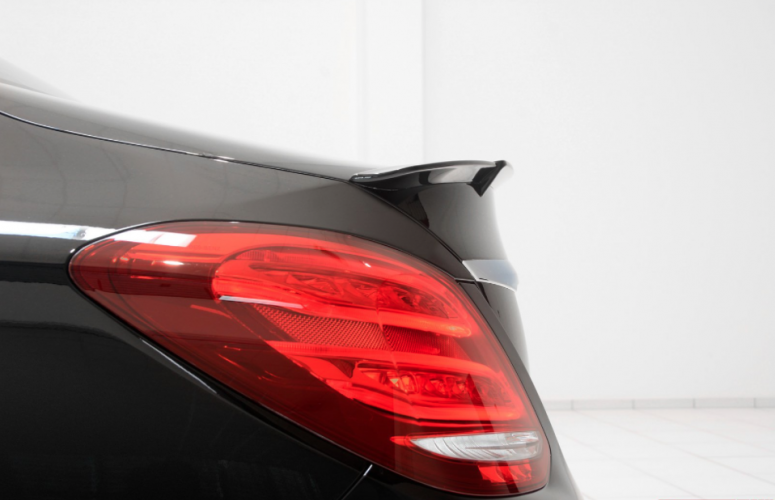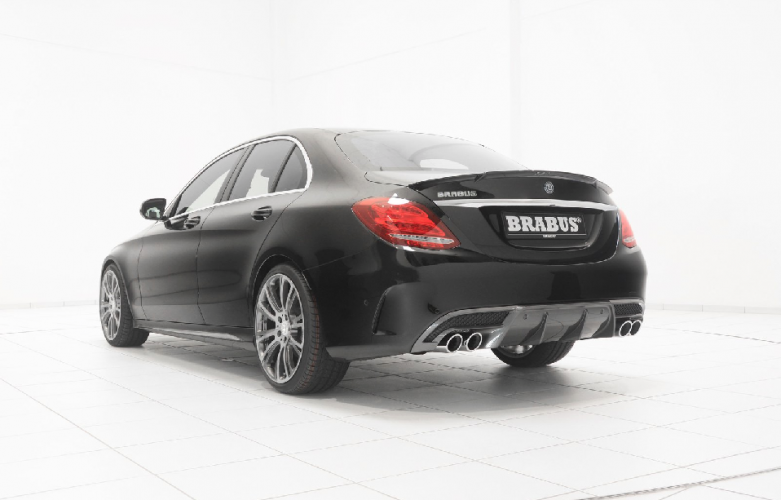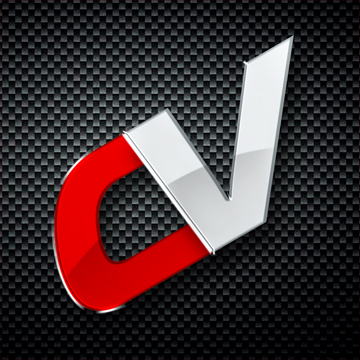 By: David Sparks
Must Reads