BMW i8 Fantasy Car
Sunday, November 22nd, 2015
We're sure that at some point you have just sat there and imagined what it would be like to make your dream car. Maybe it would be impossible in real life, or maybe it would just be too expensive. Sadly, it only exists in your head. However, Digital artist Jon Sibal has decided to share his vision with the world.
It's called the BMW i8 GT3. If BMW were ever to announce such a project, we would immediately be onboard. The i8 is a borderline supercar that is crazy cool, but just doesn't quite make the cut for being a little too subtle and not quite fast enough. This widebody GT3 has more than enough flare and would likely pack a serious punch.
As it is the real i8 is equipped with a hybrid powertrain that consists of a turbocharged inline-3 and an electric motor. Together they make 362hp and 420 lb-ft of torque. Zero to 60 mph takes just 4.4 seconds. We still want this i8 GT3 though.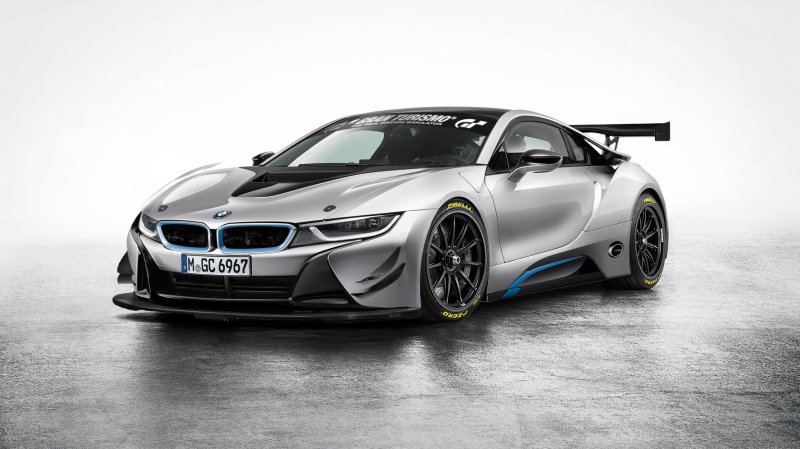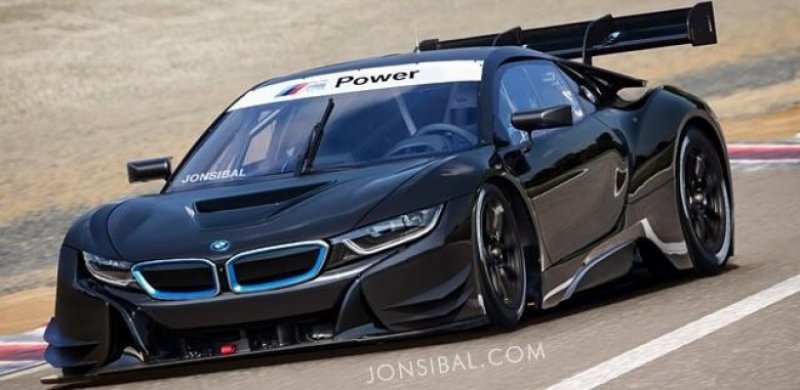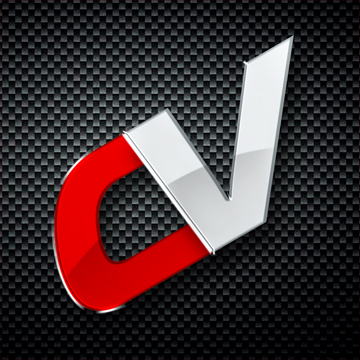 By: David Sparks
Must Reads