BMW Contemplating 2-Series Gran Coupe
Friday, May 29th, 2015
BMW has a model to fit the needs of almost any customer. Having so many niche models, BMW has no problem adding some more. At the moment, BMW is testing their new entry level sedan, the 1-Series. Based on the same front-wheel-drive platform as the 2-Series Active Tourer and Mini Cooper, it could possibly give way to an additional variant, the 2-Series Gran Coupe.
Like the 4- and 6-Series Gran Coupe, the 2-Series version will have the same four-door coupe-like design increasing practicality while staying true to its coupe form. It will also be lower and wider than the 1-Series sedan. Unlike the 4- and 6-Series versions, it will be front-wheel drive biased, but we would not be surprised if there were an all-wheel drive option.
Don't expect a 2-Series Gran Coupe anytime soon, its expected launch date wouldn't be any sooner than 2018. However, look for the brand new 1-Series sedan later this year at the Frankfurt Motor Show in Germany.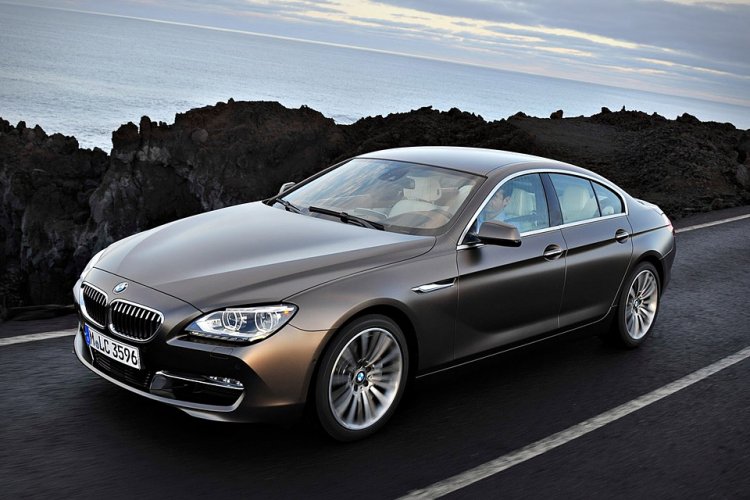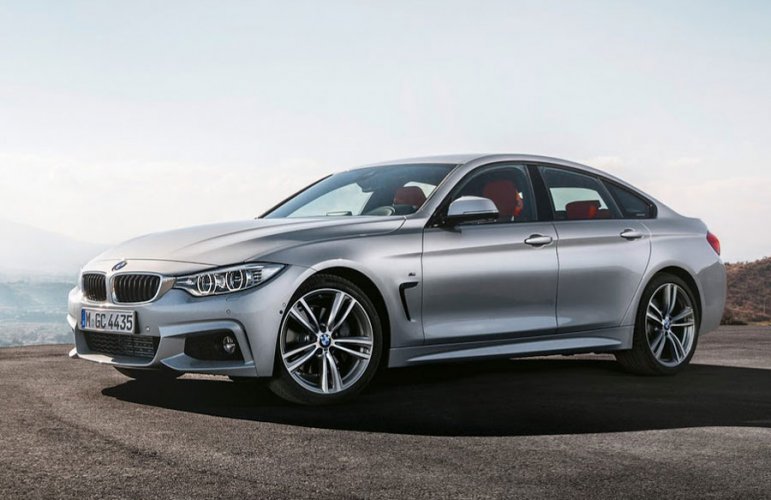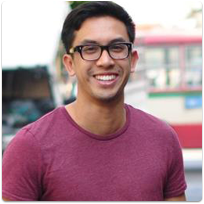 By: Matthew Sitachitt
Must Reads