B&B Gets the 2015 Audi TT Ready for Action
Sunday, October 4th, 2015
Audi has had an exceptional decade. Once plagued with infamous braking issues, the German luxury brand has finally moved its way up the ranks through evolving their designs and engineering to parallel those of its market leading peers. If it's one car that can be defined as underrated in the Audi lineup, it would have to be the TT as it packs a mighty punch into its urban chic package.
To bring a little extra momentum into the nameplate, Audi recently revealed the third generation of the zippy coupe and its updated fascia is simply enthralling. If that wasn't enough for you, the team over at B&B eagerly got their hands on one of the earliest models and took it to the next step, fully exerting its full potential as deliveries commence around the globe.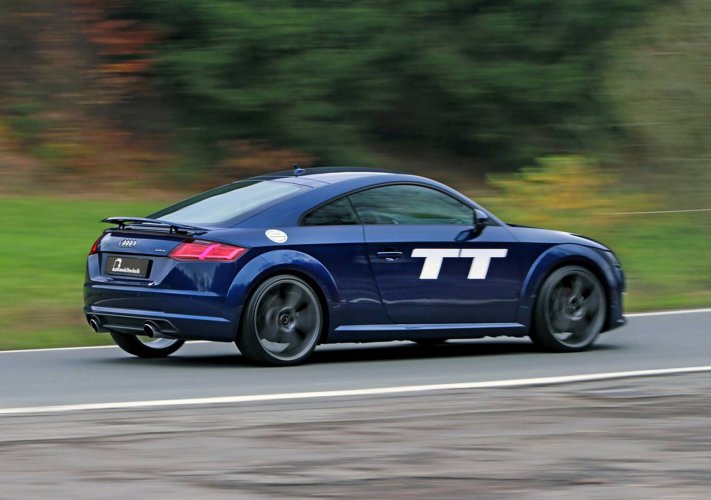 In its most basic state, the third generation TT boasts a 2;0 liter TFSI engine that outputs an appropriate 230 horsepower and 370 Nm of torque. With fun in mind, the team over at B&B equipped this TT with the brand's Stage 1 kit, which increases power to an impressive level of 300 horsepower and 420 nm of torque which is achieved through changing the turbo pressure and adjusting the electric injection parameters.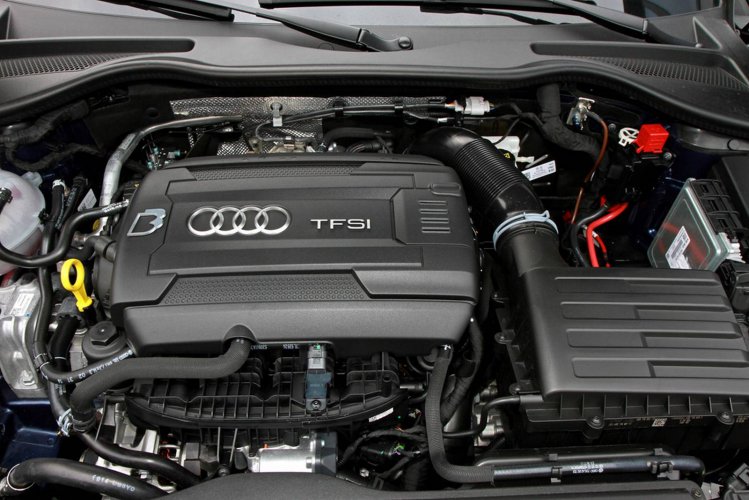 For those needing an extreme dose of intensity into their coupe, B&B also offers a Stage 2 kit, which pushes output to 326 horsepower and 450 Nm of torque thanks to the fitament of a larger B&B exhaust system alongside a sport catalyzer. At the top of the list is an epic Stage 3 kit, which bumps power to an impressive 360 hp and 5000 Nm of torque accomplished through the introduction of a new turbocharger, a new air intake system, B&B exhaust and a few ECU upgrades to balance out the mix.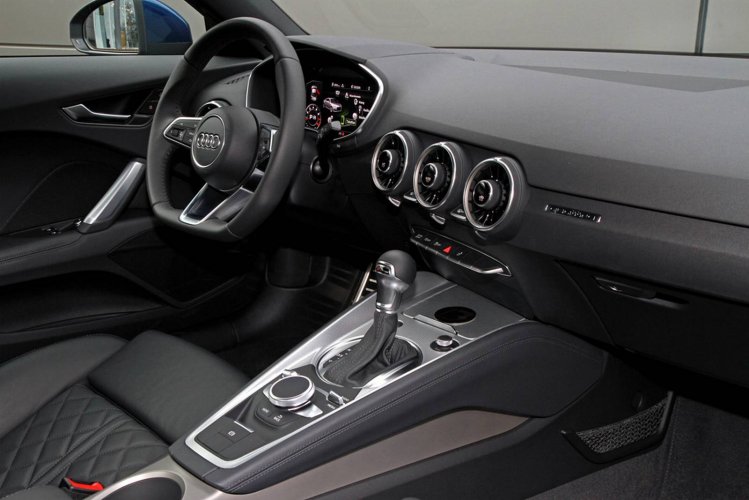 Aesthetically, B&B offers a set of lowered springs for the third-gen TT which will reduce the ride height, achieving a slightly more aggressive look and feel of the zippy coupe. Finishing the look are new optional 20 inch wheels and an updated suspension system featuring 6 piston calipers at the front and 4 piston calipers in the rear for a menacing effect.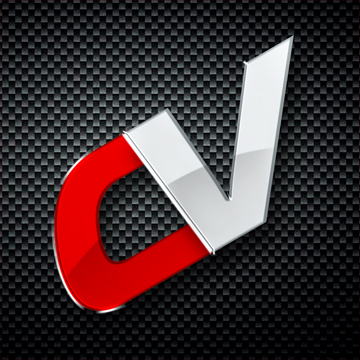 By: Huy Tran
Must Reads