Amytrix Lamborghini Gallardo Roars Like a Lion
Monday, September 22nd, 2014
Armytrix makes incredible exhaust systems that will make any good sounding car sound infinitely better. They've made super sick systems for supercars like the Ferrari 458, Nissan GT-R, Audi R8 and McLaren 12C. They have also received attention from highly esteemed companies like Liberty Walk that uses their exhausts on their cars.

If they are good enough for Liberty Walk, they are good enough for you. Check out this video of a Lamborghini Gallardo LP560-4 equipped with an Armytrix exhaust. If you were not convinced of the greatness of Armytrix before you will be after watching this video.
The Lamborghini Gallardo is already a magnificent sounding car, and this exhaust makes it even better. The sound of its V10 is arguably more enjoyable than most V12s. We are not entirely sold on the spoiler, but its soundtrack would make up for it even if it had polka-dots.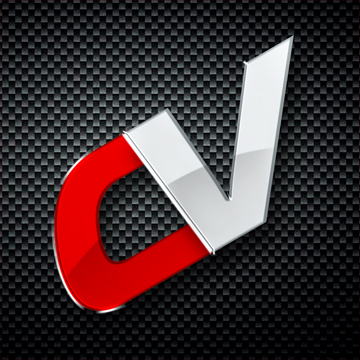 By: David Sparks
Videos
Must Reads