Acura NSX May Offer Track Package
Saturday, November 21st, 2015
Since the first-generation NSX ended production over a decade ago, Acura is preparing to begin production of their brand new second-generation NSX supercar. The 2016 is more aggressive, more powerful, and more technically advanced than its predecessor. To appeal to a greater audience, it has been reported that Acura plans to offer an assortment of customization options, as well as some sort of track package.
Acura Senior Vice President and General manager, Mike Accavitti, revealed that supercar owners like to personalize their vehicles. Because of that, Acura will offer more factory-installed options than any other vehicle that [they] have ever had."
In addition, Accavitti revealed that the company is almost finished finalizing the requirements that dealers must achieve in order to sell the brand new model. Not all dealers will offer the NSX because that would require them to purchase special tooling to work on Acura's most advanced model.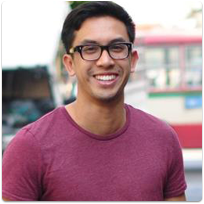 By: Matthew Sitachitt
Must Reads