A New NSX Type R
Wednesday, January 21st, 2015
We recently got to see the finalized version of the Acura NSX at the 2015 Detroit Auto Show. We're still reeling from the excitement of the Japanese supercar finally going to production, but some even more exciting news been announced. Acura will make a Type R variant of the new NSX!
Sadly we never got the original Type R NSX in North America, but this time could be different. The Type R is a legend among legends, and the prospect of owning the new generation is thrilling to say the least. Details are scarce, but we can make a few logical assumptions.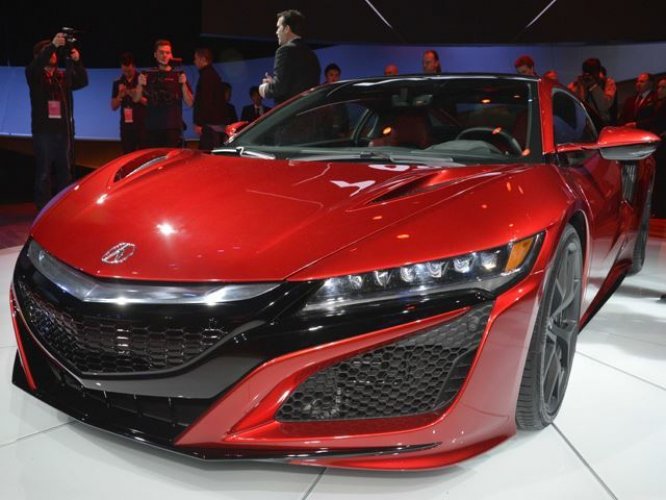 Acura has confirmed that weight will be reduced by the use of more carbon fiber components. It is also likely the car will be stripped down to at least some degree. The output of the electric motors and turbocharged V6 will also be increased, although we don't know by how much. We still don't even know exactly how much power the standard NSX will produce.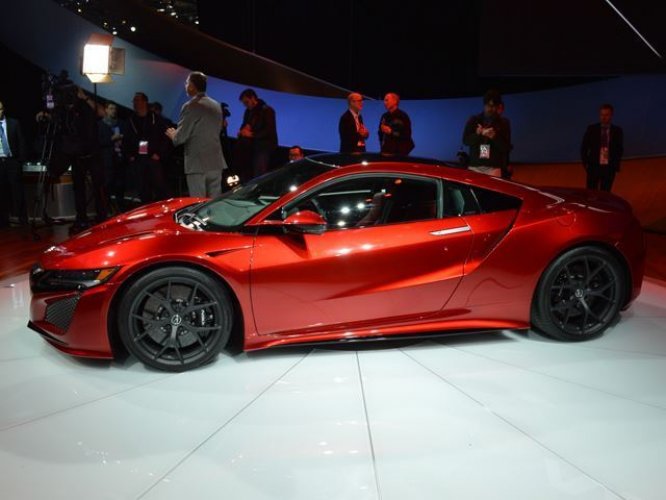 The Japanese company has said that it should make a total of over 550hp. It would then make sense for the Type R to be somewhere in the 650hp range to compete with supercars such as the McLaren 650S and Ferrari 458 Speciale. If you're curious what this more track focused beast will look like, check out the above blue render by XTomi.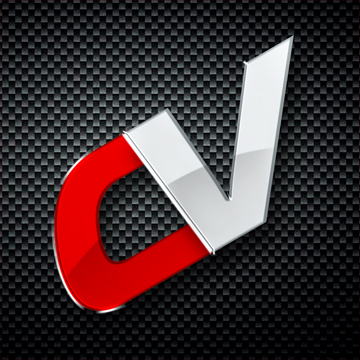 By: David Sparks
Must Reads