A look at the Supercars of 2014
Tuesday, November 18th, 2014
We can all agree that 2014 has been a truly exceptional year for supercars. With deliveries of the Porsche 918 Spyder, Ferrari LaFerrari and McLaren P1 being filled all around the globe, it's an exciting time to be alive. These three incredible machines have ushered in a new era of hypercars.
There has been plenty other things to get excited about too. All of the major supercar rallies had a great turnout, and Dubai is crazy as ever with the police and paramedics getting a fleet of supercars. Today we take a look back at some of this year's highlights with a compilation video.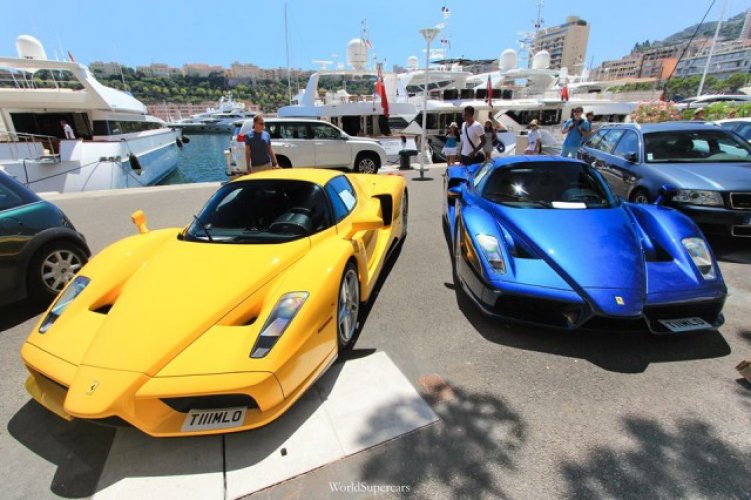 You'll get a taste of some eargasmic exhaust songs and see some seriously outrageous wraps. If you are a loyal reader, you might recognize some of the supercars from videos we have covered earlier this year such as the yellow McLaren P1 spotted along side a Porsche GT1 and GT2. You'll also get some unexpected clips like an insane sounding Abarth 500 and an embarrassing Veyron bumper scrape. Even some truly rare Lamborghinis like the Reventon and Veneno are included.
If we had to pick one car that stole the show in 2014, it would probably be the Aventador. It's more or less the face of the supercar right now and for good reason. It looks like it came from outer space, and it can shoot flames like no other. Let us know what your favorites of 2014 were after you take in all of the awesome in the video below.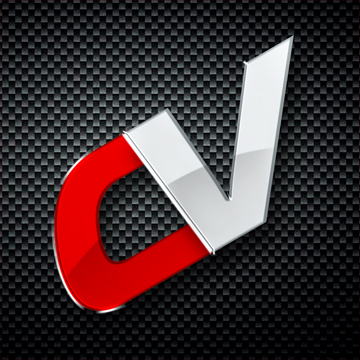 By: David Sparks
Videos
Must Reads