2019 Audi Q8 Rendered
Monday, June 1st, 2015
Since BMW introduced the X6 Crossover, the coupe-like vehicle has seen surprisingly good sales. Seeing the success of the X6, Audi and Mercedes-Benz are working on their own crossover coupes to compete against the ever popular X6. We have seen production images of the Mercedes-Benz MLC, and just now renderings of the Audi Q8 crossover coupe have been revealed.
Audi's R&D chief, Ulrich Hackenberg, describes that Q8 as being more sporty and feature a more "emotional" design that the Q7. The rendered image of the Q8 shows that it will wear the same familial grille but feature a lower ride height and sportier looking headlights. With a more sloped roofline, the Audi Q8 will have less rear headroom and cargo carrying capacity. It to will be based on the same MLB platform that underpins the Q7.
Under the hood will be a variety of engine choices including petrol, diesel and plug-in models. The top of the range RS Q8 will be powered by an upgraded version of the current twin-turbocharged 4.0-liter V8 and its quite possible that there could be a RS diesel variant. Expect the Q8 to hit showrooms in about three years.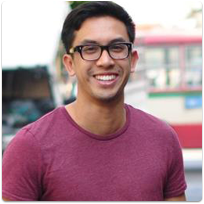 By: Matthew Sitachitt
Must Reads