2016 Porsche 911 GT3 RS Rendered In Multiple Colors
Saturday, November 21st, 2015
Porsche introduced the track-oriented 2016 911 GT3 RS at last week's Geneva Motor Show. The GT3 RS has been designed by Porsche's racing division to be a completely track focused vehicle. Compared to the standard GT3, the RS variant removes several creature comforts for the name of performance.
Exterior styling can be described as very aggressive borrowing side air intakes from the 911 Turbo, and it features a large unique fixed rear wing. Porsche has also installed air intakes into the front fenders to provide additional cooling.
Mounted at the rear is a brand new, naturally aspirated 4.0-liter flat-six which produces 493 horsepower and 384 pound-feet of torque. These figures represent an increase of 25 horsepower and 60 pound-feet of torque over the current 911 GT3. Power is sent through a seven-speed dual-clutch PDK transmission to the rear-wheels. Porsche claims zero to sixty only takes 3.3 seconds.
The 2016 Porsche 911 GT3 RS has been rendered in multiple colors to give buyers an idea of what their favorite color would look like on their own GT3 RS.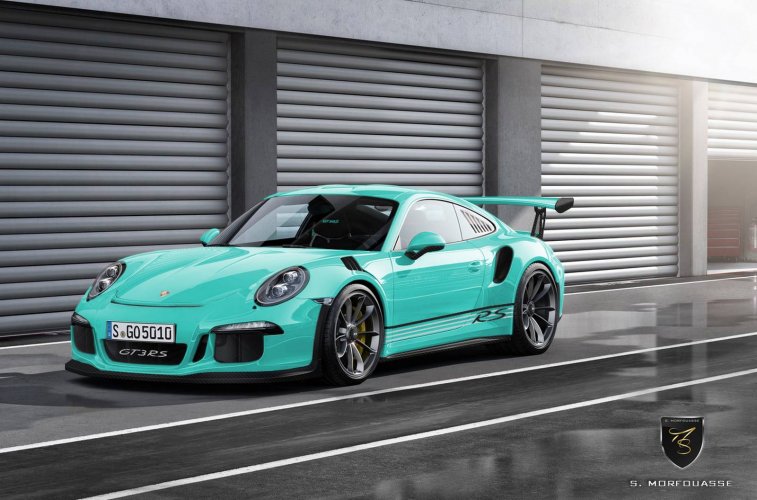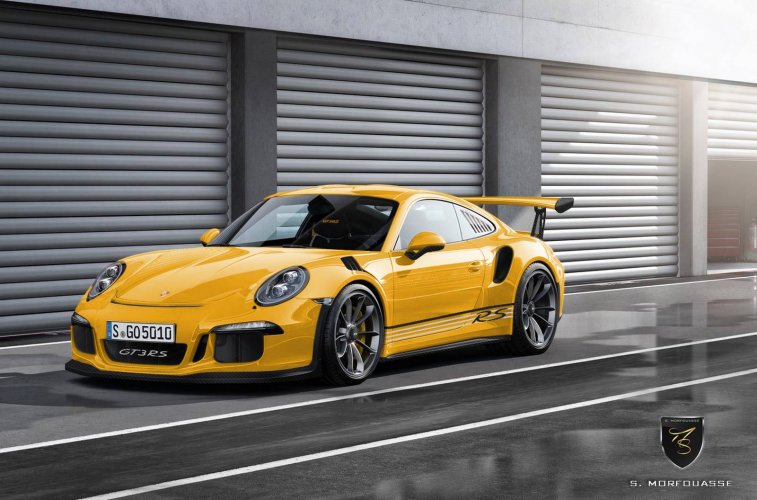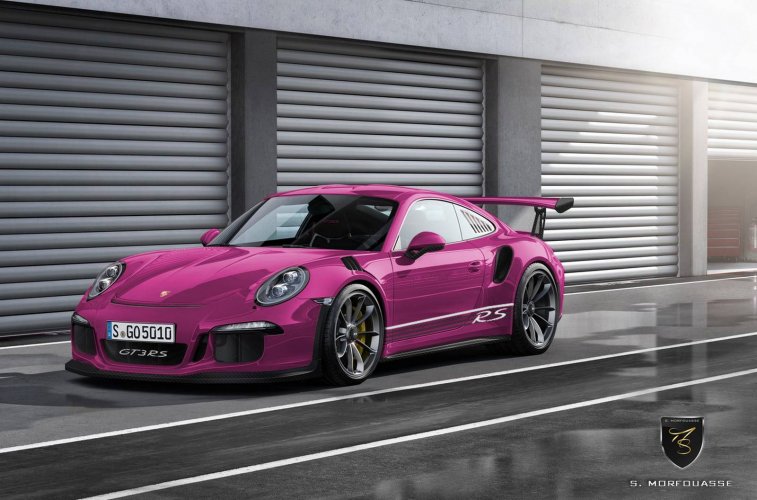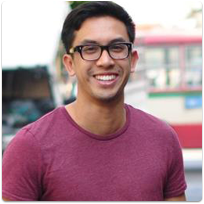 By: Matthew Sitachitt
Must Reads