2015 Mini Cooper uncovered for the first time
Monday, September 30th, 2013
Images of the the new third-generation Mini Cooper have surfaced. The uncovered Mini is the Mini Cooper S which has center twin exhausts, hood scoop, and the S badging on the grill. The design of the new Mini Cooper remains more evolutionary rather than revolutionary to ensure that it remain recognizable as a Mini Cooper. Mini has improved several elements of the upcoming Mini, drivers should expect a lighter, more efficient, and better handing vehicle.
The forthcoming Mini Cooper will use a new engine range derived from its parent company, BMW. Engine choices will include a 1.5 liter three-cylinder, producing 134 horsepower and 162 pound-feet of torque; and a 2.0 liter four-cylinder, producing 189 horsepower and 207 pound-feet of torque. Both engine choices will have an overboost function that will allow the driver to boost torque output for a few seconds during spirited driving. Both engines will be mated to either a 6-speed manual or automatic transmission. These new engines use technologies derived from BMW such as, TwinPower turbocharging, VANOS, start-stop, and direction injection to boost efficiency and power output.
The new Mini Cooper will also benefit from a lighter and stronger structure by using technology from BMW's new i-series brand. It is expected that the Mini will use higher tensile steel and aluminum to reduce the weight of the vehicle while increasing its rigidity. Mini will also has introduce adjustable electronic dampers which will improve drivability on poor road, and spirited driving on even roads with a push of a button. Combining the improved chassis and suspension the new Mini will have much improved driving dynamics.
The new Mini Cooper will be unveiled at its Oxford factory in November and then a few days later at the 2013 Los Angeles Auto Show. Expect the third-generation Mini Cooper to go on sale early next year in the States.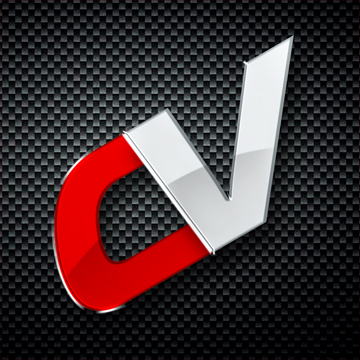 By:
Must Reads