2015 Jeep Renegade Gets an SRT Boost in Rendering
Friday, March 14th, 2014
Last week at the Geneva Motor Show, Jeep unveiled its latest creation, dubbed the Renegade, showing the world that it was finally capable of producing an urban-sized vehicle that encapsulated the ruggedness and durability that we have come to expect from Jeep. With its boxy, yet aggressive design that features all the major design elements we associate with Jeep, the Renegade offers an aesthetic that is quite refreshing when compared to the others in the segment, which include likes of the Fiat 500 and Kia Soul. To draw more excitement for the upcoming Mini-Jeep, the folks over at X-Tomi have took the model one step further, rendering the mini-SUV with an SRT facelift, taking the ruggedness of the mini model to another level.
Taking inspiration from the Jeep Grand Cherokee SRT8, the renderings of the Renegade SRT boast an aggressive front fascia, complete with black accents, metallic air intake surrounds, a blacked out grille, body-color side skirts and updated sporty alloy wheels. The aesthetic improvements of the SRT variant work with the model quite well, as the standard design is a bit less rugged than what we typically see in a full sized Jeep, like the Wrangler.
While the renderings add another level of depth to the Renegade nameplate, we can't get our hopes up too high as the SRT variant of the mini-SUV seems highly unlikely. Ralph Gilles, CEO of the SRT sub brand, stated that they have committed the model to a series of four-cylinder engines in the long run, and that no other options are currently available for the upcoming model. While we are quite disappointed, the Renegade's range topping engine will still yield 184 bhp and 177 pound feet of torque; not too shabby for the compact size of the car.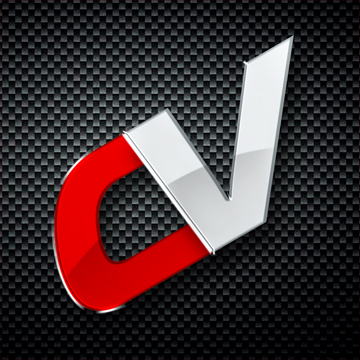 By: Huy Tran
Must Reads