2015 Hyundai Sonata Slightly Cheaper Than Previous Model
Monday, May 26th, 2014
For the 2015 model year, Hyundai has completely redone their popular midsize sedan, the Sonata. Even though it rides atop the same platform as the outgoing model, it has been improved in every shape and form. The front and rear fascias have been completely resculpted and are more "business like". Inside, the interior mimics that of their flagship sedan, the Genesis, with a very angular driver centric design. The price has also been improved for the 2015 model year, Hyundai is asking for $21,960 for the entry level model which is a $300 price drop over its predecessor.
Under the hood, there is a choice of two engine options including the standard direct injection 2.4-liter four cylinder which produces 185 horsepower and 178 pound feet of torque. The top of the range engine is a turbocharged and direct injected 2.0-liter four cylinder which produces 245 horsepower and 260 pound feet of torque. Power figures are slightly less than the previous generations for the sake of refinement. Many drivers will be hard pressed to notice a true difference in performance.
The 2015 Hyundai Sonata also gets a host of safety features including seven airbags, forward collision warning, blind spot monitoring, rear cross traffic alert and lane departure warning. The entry level 2015 Sonata will be priced at $21,960 while the 2.0T will come in at $29,385. Expect the new 2015 Sonata in dealer showrooms later this month.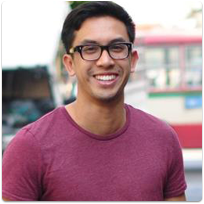 By: Matthew Sitachitt
Videos
Must Reads