2015 Audi Q7
Tuesday, October 1st, 2013
The second-generation of Audi's Q7 should arrive next year after many delays. The development of the second-generation Q7 has suffered several setbacks including a redesign and a switch to the new car-based MLB platform that will later underpin the next generation Porsche Cayenne, VW Touareg, Bentley SUV, and the upcoming Lamborghini SUV.
The original design was thought to be too aggressive, and in 2011 the Q7 went back to the drawing board for a redesign. The 2015 Q7 will also adopt the new Volkswagen derived MLB platform to help it shed between 600-800 pounds from its already hefty 2.5 ton curb weight. Audi plans to shed this weight by using exotic material such as carbon fiber and aluminum as well as using smaller engines with forced induction.
Engines in the second-generation Q7 should include both a 3.0-liter and 4.0-liter TFSI and a 3.0-liter TDI clean diesel engine mated with Audi's upcoming 10-speed dual-clutch transmission. It is expected that Audi will release two plug-in versions of the Q7 in both TFSI and TDI form, which will deliver up to 18 miles of all-electric range. All versions of the upcoming 2015 Q7 should have vastly improved fuel economy.
Expect the new Audi Q7 to be unveiled late 2014 or at the 2015 Geneva Auto show.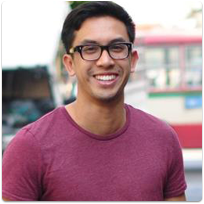 By: Matthew Sitachitt
Must Reads