2014 Subaru XV Crosstrek Hybrid pricing
Wednesday, October 2nd, 2013
Subaru showcased the 2014 Subaru XV Crosstrek Hybrid earlier this year at the 2013 New York Auto Show. This will be Subaru's first venture into the hybrid vehicle segment. The Crosstrek is in a class of its on being the only compact hybrid vehicle with Subaru's symmetrical all-wheel drive system. Since going on sale late last year in other countries, it has proven to be a sales success selling over 40,000 units.
The Subaru Crosstrek has a 2.0-liter four cylinder engine paired with an electric motor that goes through Subaru's CVT transmission. Powering the electric motor is a 13.5kW nickel-metal hydride battery that recharges during deceleration. The battery adds 300 pounds to the curb weight of the Crosstrek but Subaru redesigned the chassis to cope with the added weight.
To distinguish itself from other trims levels the hybrid Crosstrek includes LED rear lights, a high-grade multifunctional display which displays hybrid energy flow, and includes hybrid badging on the side and rear of the vehicle. The Crosstrek Hybrid is the only trim level that offers the color Plasma Green (shown above). Expect the Crosstrek Hybrid to hit dealer showrooms later this year with a starting price of $25,995.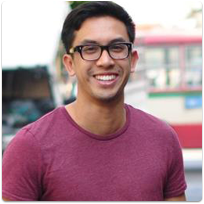 By: Matthew Sitachitt
Must Reads