2014 Paris Motor Show: Venturi America
Sunday, October 5th, 2014
One of the lesser-known companies to attend the Paris Motor Show was Venturi. They've been around for a while but haven't really achieved mainstream recognition. The French manufacturer makes electric cars like this new rendition of the America.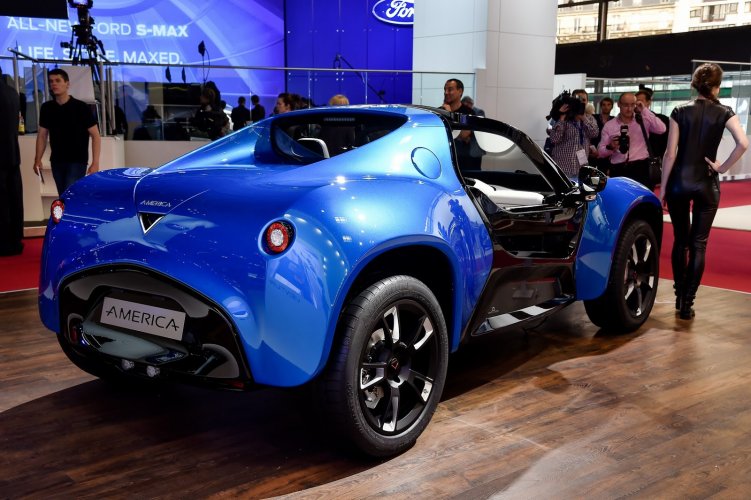 You may know them if you are a fan of Formula E. They entered a team with Leonardo DiCaprio in the championship last year. The America is not a brand new model, but it received a significant update with a new power plant. It previously moved along with 300hp and 295 lb-ft of torque, but now has a healthy 30 percent more power at its disposal.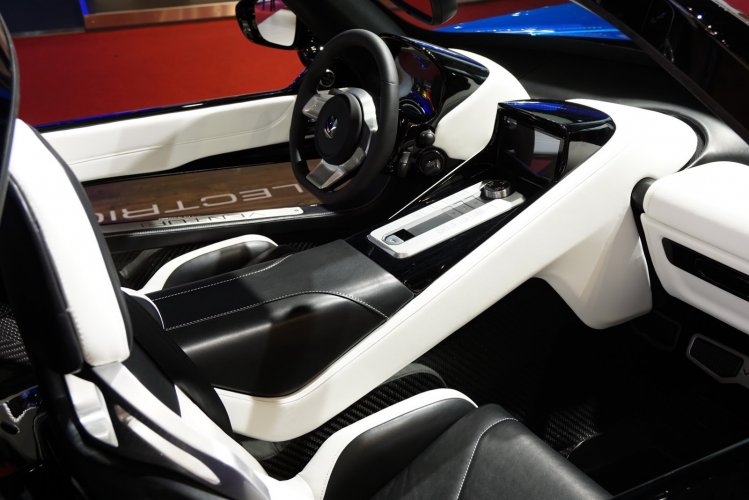 The 2015 model will have 401hp and 354 lb-ft of torque going to the rear wheels. It's not particularly light, but decent by electric car standards at 3,362 lbs. Venturi claims it can hit 60 mph in 4.5 seconds and go all the way to 137 mph. More importantly, it can travel an impressive 155 miles before needing to recharge and has a 22kw on-board charger that can recharge it in 3 and a half hours. Only 25 of these Americas will be built for 2015, so get in line now. No word on cost as of yet, but we hear it will push into the six figure range.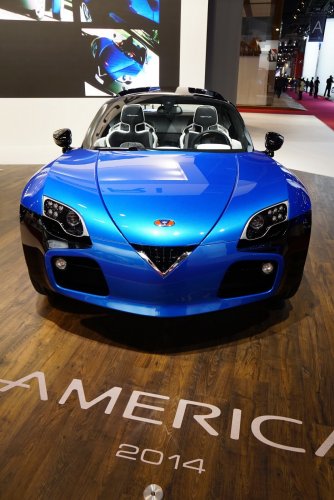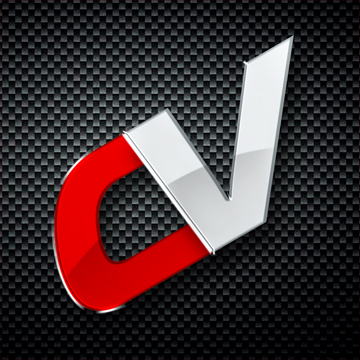 By: David Sparks
Must Reads