2014 Audi RS7
Monday, December 30th, 2013
Audi's RS7 is the answer to BMW's M series and Mercedes Benz's AMG organization.
The engineers over at Quattro have built a dream machine with the production of the RS7. They have created a ridiculously powerful, twin-turbocharged 4.0 liter V-8 engine and tossed into the Audi A7 giving birth to this five-door supercar.
The RS7 is host to 560 horsepower and 516 lb-ft of pure torque. With that kind of power, it's no wonder why so many gear heads are flocking to the RS7, including us here at CarVerse. In addition to its massive power out-put, it manages to run 0-60mph in 3.4 seconds and a 11.6 second quarter mile.
Inside you will find traditional Audi styling, with comfort and class. Even with its added weight it floats down the road on a virtual cloud with Audi's dynamic-suspension modes.
Lets not forget this dream machine is a spacious five door coupe that encompasses beautifully sculpted front and rear seats, plenty of headroom, and a versatile hatch that can easily fit the entire family's needs.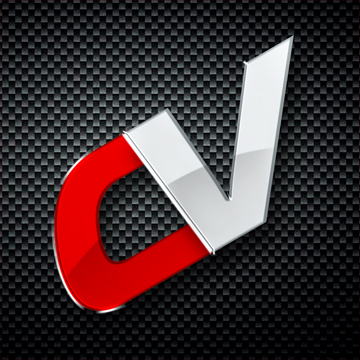 By: Brian Schrimpf
Videos
Must Reads