$1.8 Million Zenvo ST1 on the road in Monaco!
Tuesday, November 17th, 2015
This time, YouTuber, Gumbal, filmed the high performance hypercar from Denmark: the Zenvo ST1. It's equipped with a Corvette 6.8L V8 that's both supercharged and turbocharged, the peak power output is 1104HP with 1430Nm of torque. Result? 0 to 62mph goes under 3 seconds and a top speed limited to 233mph! Production is limited to 15 cars world wide.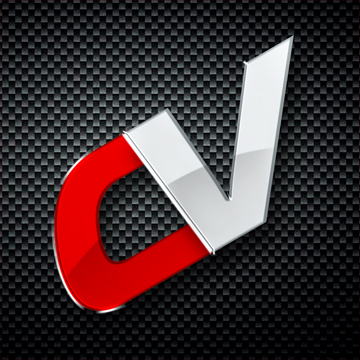 By: Carverse Team
Must Reads