1400hp Koenigsegg Agera R Onboard, Accelerations and Pure Sound!
Monday, May 22nd, 2017
YouTuber, Marchettino, jumps onboard the Koenigsegg Agera R, the most powerful hypercar that he's ever experienced! The engine of this Agera R produces an incredible 1400hp as the owner replaced the stock turbos with something more extreme, that's even more power than the One:1! The way the car unleashes the power is quite impressive, it feels very brutal and not easy to tame by the moment you turn off the traction control!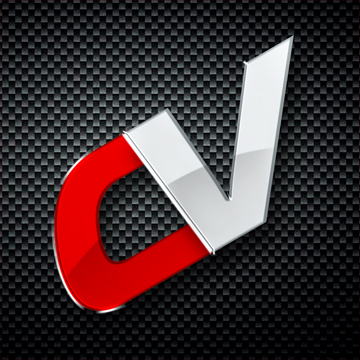 By: Carverse Team
Must Reads