13° Rally Legend 2015 - PURE Sounds, Drifts and Action!
Monday, October 12th, 2015
Marchettino takes part to the 13th Rally Legend event in the Republic of San Marino. Just like every year, this important rally gathers some of the most iconic rally cars (such as Group B ones!) and enthusiasts from all around Europe! Weather wasn't good but it was ideal to film some proper rally action from a hairpin!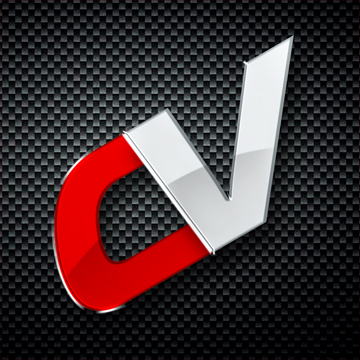 By: Carverse Team
Must Reads