1000hp EVO X Goes 198MPH at Shift Sector!
Tuesday, October 20th, 2015
English Racing has build one of the fastest Evo X's in the country, making over 1000hp and trapping 198 at Shift Sector & Revvolution's Pikes Peak Airstrip Attack! This Precision 7285 equipped monster sounds like a jet idling on the runway. Lucas English was banging gears trying to hit that 200mph mark, and just barely does!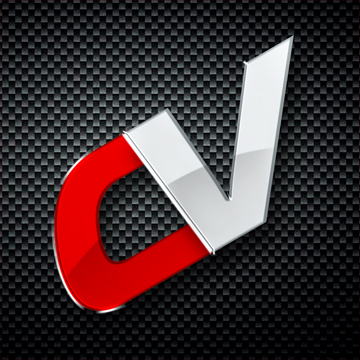 By: Carverse Team
Must Reads