1000HP Audi RS6 DTM - Tribute - Gone but not forgotten!
Friday, October 16th, 2015
As we all know, yesterday was a very very sad day. The famous Audi RS6 DTM was found burned down yesterday morning after it was stolen during an armed robbery last night! Many of my followers requests me to make a last tribute video to the already legendary RS6!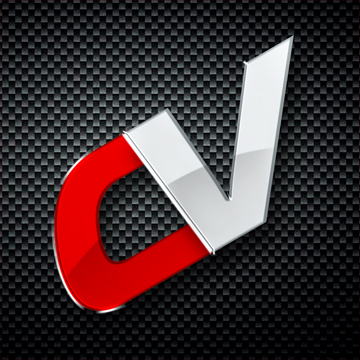 By: Carverse Team
Must Reads